Joseph Rodriguez : Shooting New York while Driving Taxi
New York City in the 1970s and 1980s: Joseph Rodriguez sits behind the wheel of his cab. During his breaks from work, he creates his first photographic works, documenting everyday life from the perspective of a yellow cab driver. TAXI: Journey Through My Windows 1977 – 1987 is the result of these photographic wanderings, now collected as a book. An exhibition is also underway in Cologne at the Bene Taschen Gallery through September 25. The series takes the viewer back 30 years into the past of the world's most famous metropolis.
Strolling from Manhattan to the Bronx, from Queens to New Jersey, from Brooklyn to Staten Island, from Downtown to Uptown, from the Meatpacking District to the East Village, and back to Midtown Manhattan, Rodriguez immortalizes the city in its excitement but also in its darker aspects. With a sharp eye and without filters, he will admit that photography saved him from crime and bad decisions. A unique and emblematic example of street photography worthy of the most refined sociological portraits of an era.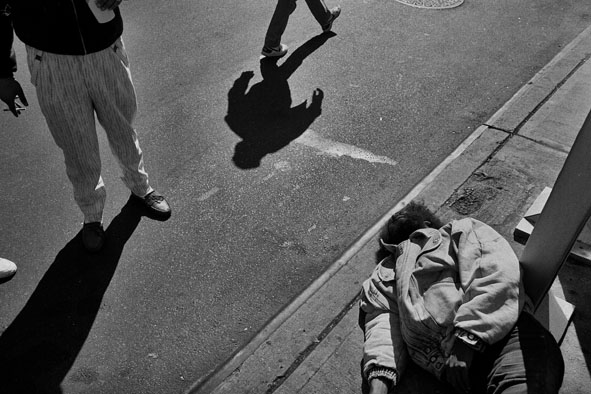 © Joseph Rodriguez courtesy Galerie Bene Taschen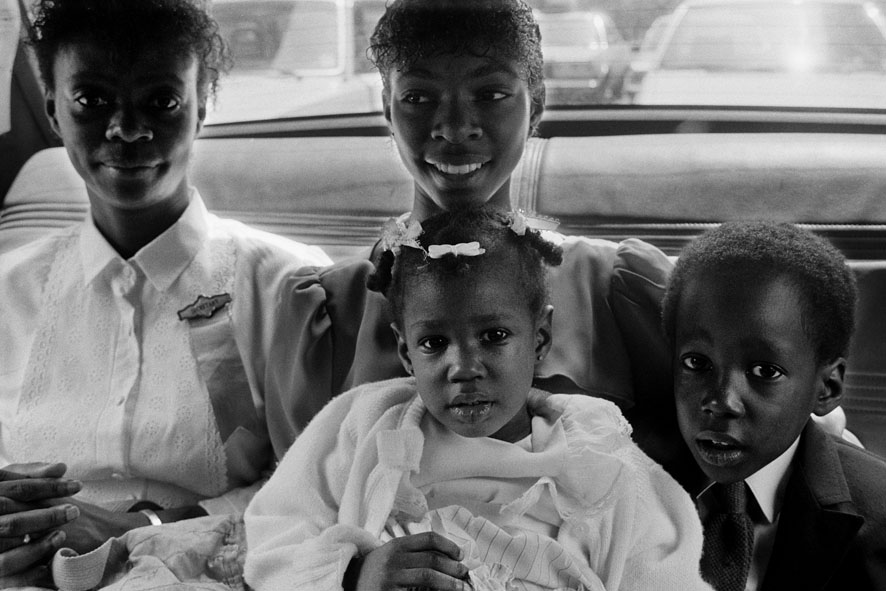 Joseph Rodriguez TAXI Series, Family going to church, on a Sunday morning, NYC 1984 © Joseph Rodriguez courtesy Galerie Bene Taschen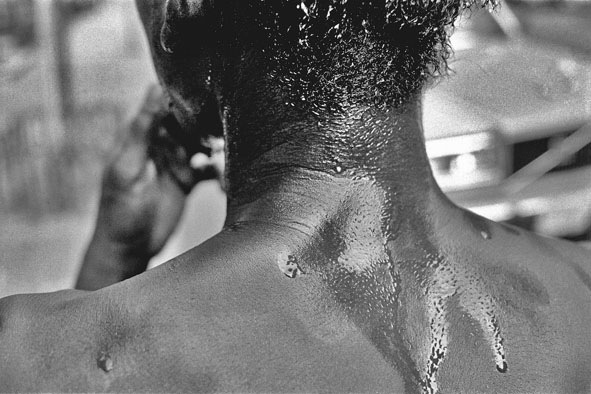 Joseph Rodriguez TAXI Series, Chelsea, NY 1984 © Joseph Rodriguez courtesy Galerie Bene Taschen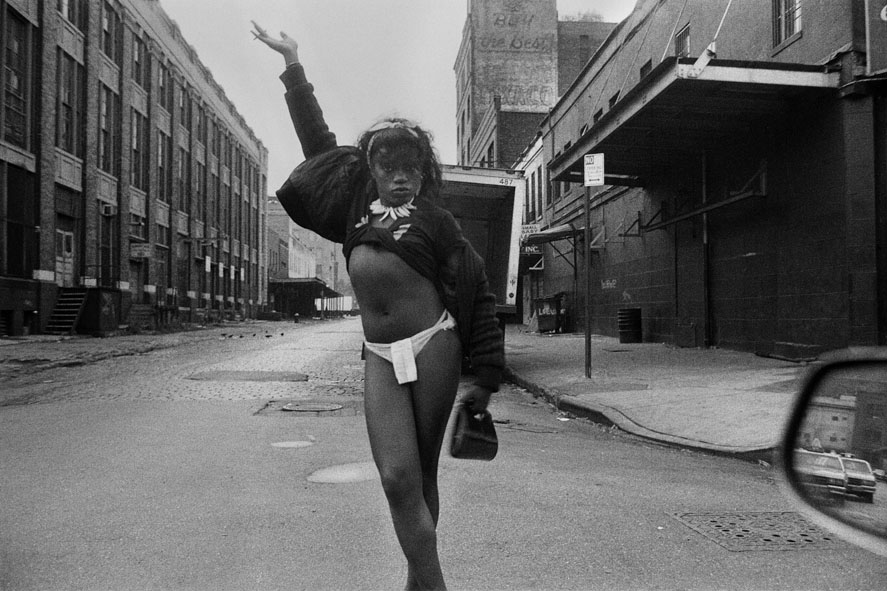 Joseph Rodriguez Meatpacking District, Greenwich Village, 1984 © Joseph Rodriguez courtesy Galerie Bene Taschen
Joseph Rodriguez TAXI Series, 220 West Houston Street, NY 1984 © Joseph Rodriguez courtesy Galerie Bene Taschen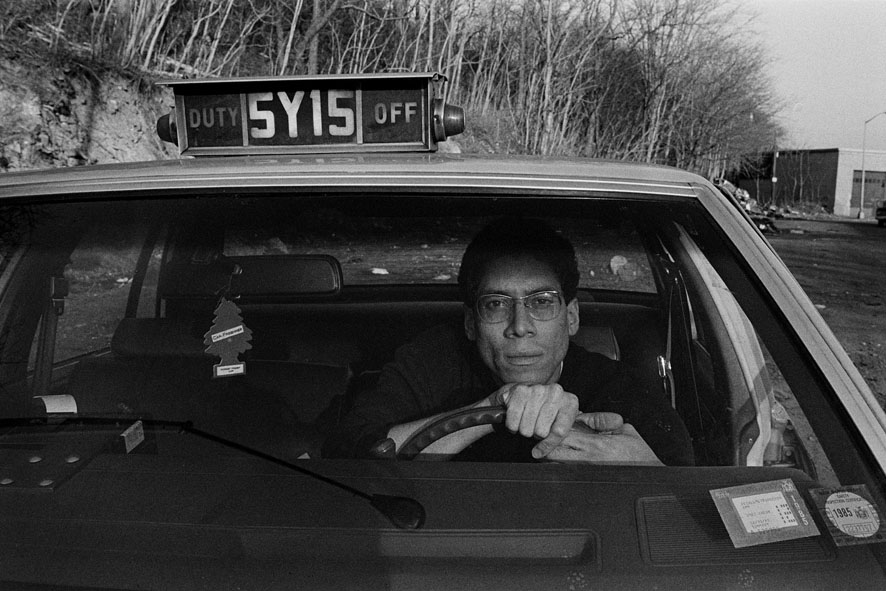 Joseph Rodriguez TAXI Series, Self Portrait  NY 1984 © Joseph Rodriguez, courtesy Galerie Bene Taschen